U.S. Space Force announces addition to University Partnership Program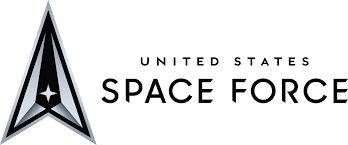 Recently, the United States Space Force (USSF) announced that Clemson University was added to the list of partner universities due to their strong curriculum on STEM courses and active ROTC participation. Clemson adds to the list of over ten other institutions of higher learning with similar STEM emphasis and growing list of space courses.
HVLA applauds the effort as minority institutions, both HSI and HBCU, are included on the list. Brig Gen Ricardo Aponte, HVLA President, commented, "The other Services should copy USSF. Their initiative will ensure that the future composition of their force will mirror the face of America, our motto." For a complete list of universities, click link below.
Read the full article here.