Our Mission & Vision
Our military leaders should mirror the face of America, reflecting the enlisted troops they lead and the public they protect.
The Hispanic Veterans Leadership Alliance (HVLA) is a non-profit 501(c)(3) organization of senior leaders, military and civilian, committed to overcoming the profound lack of Hispanic diversity and inclusion throughout the senior ranks of the DoD.   Our mission is to advance the inclusion of Latinos across all leadership levels in the US Armed Forces, military and civilian.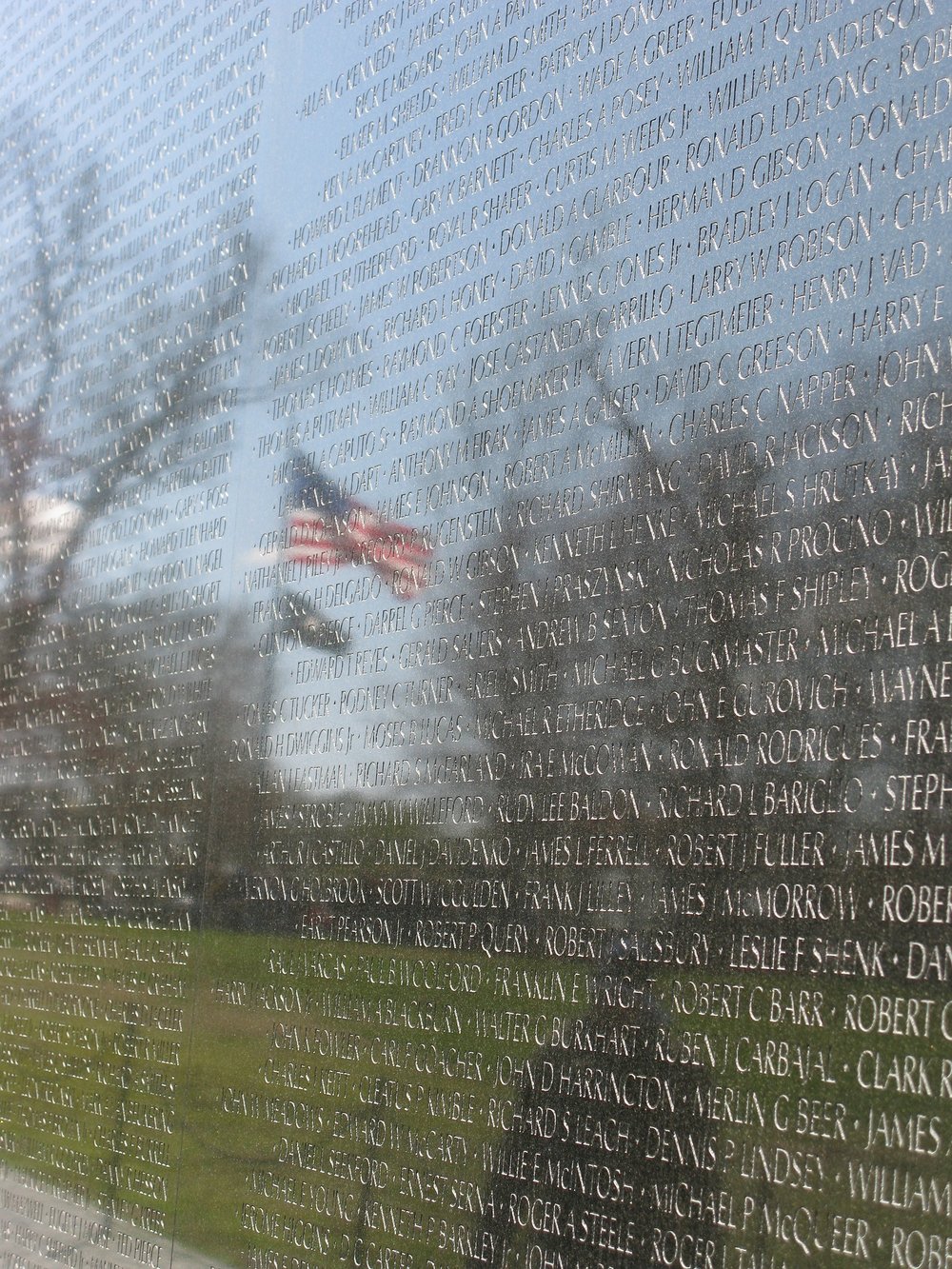 For those of us who have served in the military, we know first-hand that our military leaders, from O-6 Colonels & Captains to Generals & Admirals, do not reflect the face of America. In recognition of longstanding concerns over the lack of diversity in the senior ranks, Congress created the Military Leadership Diversity Commission in 2009 to, "conduct a comprehensive evaluation and assessment of the policies and practices that shape diversity of our military leaders." In the Commission's 2011 final report titled, From Representation to Inclusion: Diversity Leadership for the 21st Century, the study concluded that, "the Armed Forces have not been successful in developing a continuous stream of top leaders as demographically diverse as the nation they serve." Findings were even more evident among Hispanics than any other minority.
The facts are undeniable. A quick glance at military personnel data from the 1990s to present day tells a powerful story about Latino officers. From 1991 to present day, the number of Latino officers has more than tripled, increasing from 2.1% of the officers corps to nearly 8% over 30 years—more than enough time to progress towards a more balanced representation of flag and general officers. Yet, Latino representation at the executive level remains stagnant at around 1%, the same level it was 3 decades ago. On a per capita basis, considering the dramatic growth of the Latino officer population, this actually represents a marked decline in representation.

Visit Our Research, Population Representation in the Military Services, for officer representation details.
"Because we had prioritized on African-Americans, we were nowhere with Hispanics--nowhere."

- Admiral Mike Mullen, Chairman, Joint Chiefs of Staff, testimony to Military Leadership Diversity Commission, 2009.
After graduating from the Naval Academy in 1968, ADM Mullen spent more than 40 years on active-duty, rising to Chief of Naval Operations before becoming Chairman of the Joint Chiefs. With 4 decades of service spanning sea changes (i.e., racial and gender integration) in American society as well as the military, ADM Mullen is arguably one of the most qualified citizen-soldiers to assess Latino progress during this era--his frank and honest assessment in 2009 was, "we were nowhere with Hispanics."